HORIZON protective products Co., LTD.
HORIZON protective products Co., LTD. Is a medical device manufacturer integrating raw material production, technical research and development and finished product design.By virtue of the company's mature technology in the production of non-woven fabrics, HORIZON protective products Co., LTD. has a unique advantage in quality control of protective products.Since its inception, the company has been selling masks to the Middle East, South America and other countries in urgent need of protective products.In addition, the protective products produced by HORIZON company include medical bed sheets, bar caps and shoe covers, which have been sold to many developed regions such as Europe, America and the Middle East.For the world to fight against the epidemic to contribute to our own strength.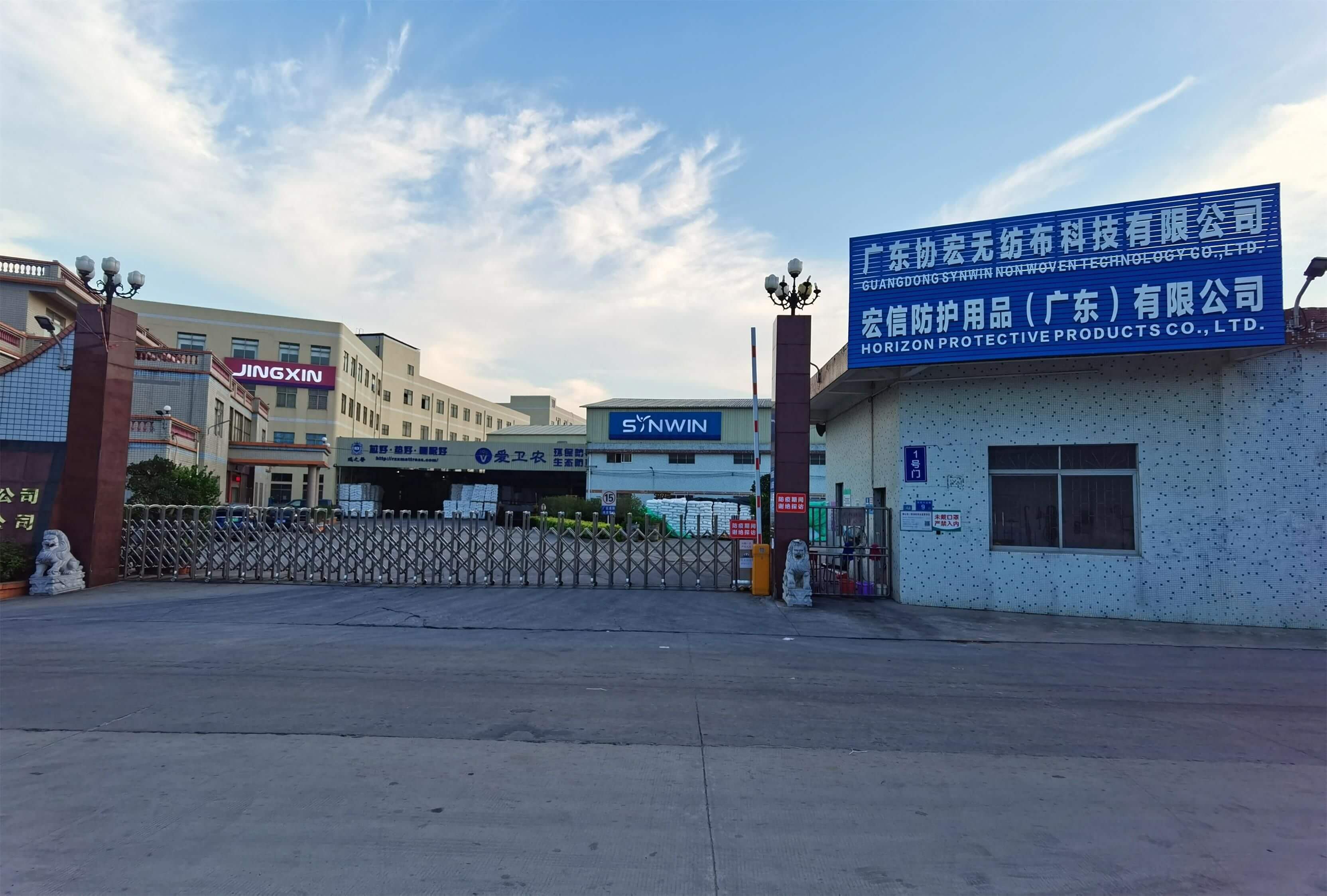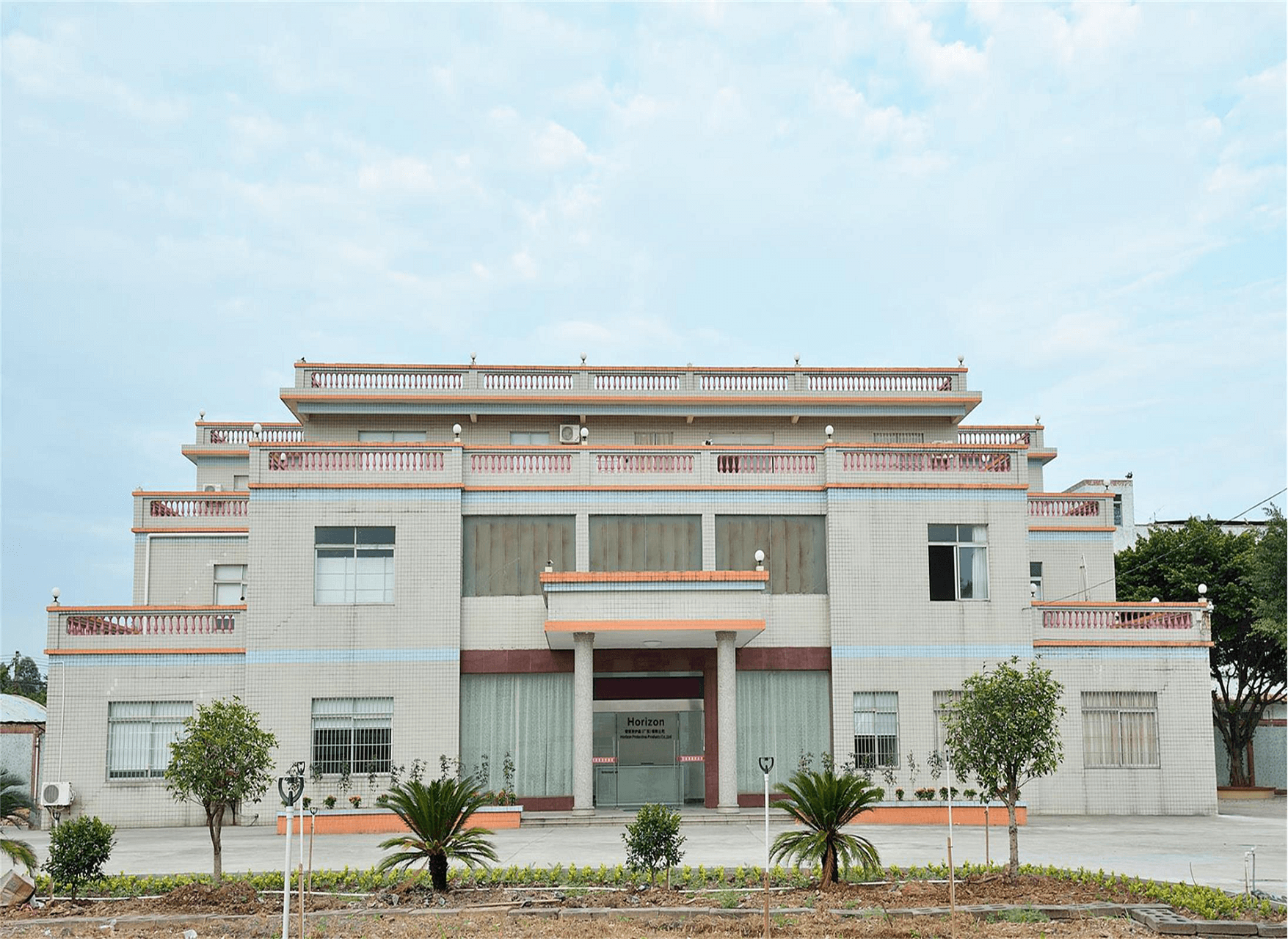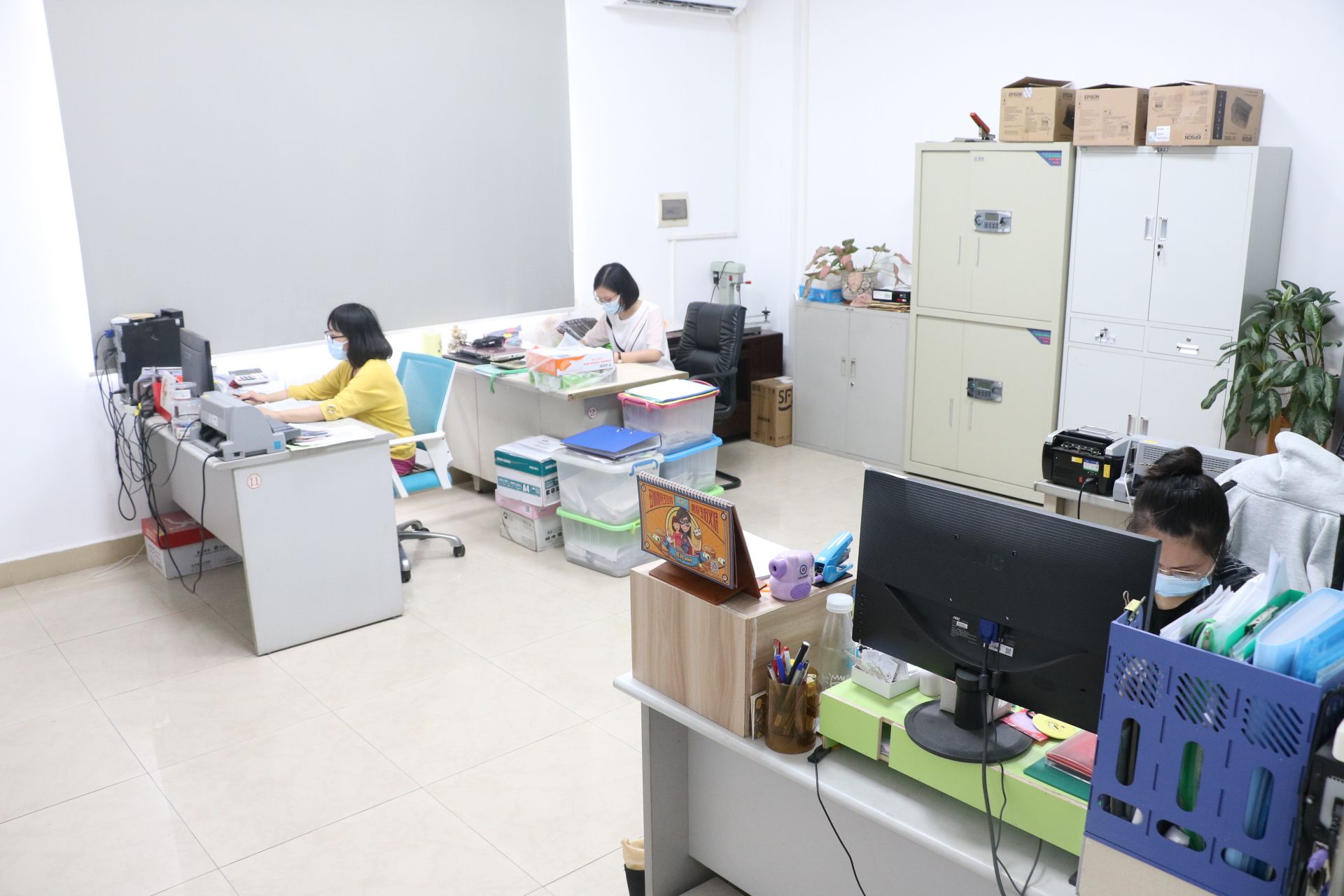 In addition to making traditional disposable protective masks, we also independently developed new styles, which are more suitable for the face, high comfort, easy to carry, and a production capacity of up to 700 per minute. It is no less inferior to traditional masks in terms of bacterial filtration effect. We now have two traditional mask machines and one high-speed new mask machine, with a daily output of 600,000. The production workshop is 100,000-level medical standard, clean and hygienic. Workers have participated in relevant vocational training, which is more professional and efficient.
From raw materials to production, we control each level, adhering to the management philosophy of service first, customer first, and strive to provide high-quality products for new and old customers.
First paragraph
Strong R&D team and sales team with rich experience
Second paragraph
The quality control laboratory is equipped with a complete set of functional areas to ensure effective control of product quality
Third paragraph
Complete set of products such as disposable medical products, disposable protective products, disposable beauty and spa products...
Business Aim
cooperate sincerely, manufacture meticulously, improve continually and blaze new trails constantly.
FACTORY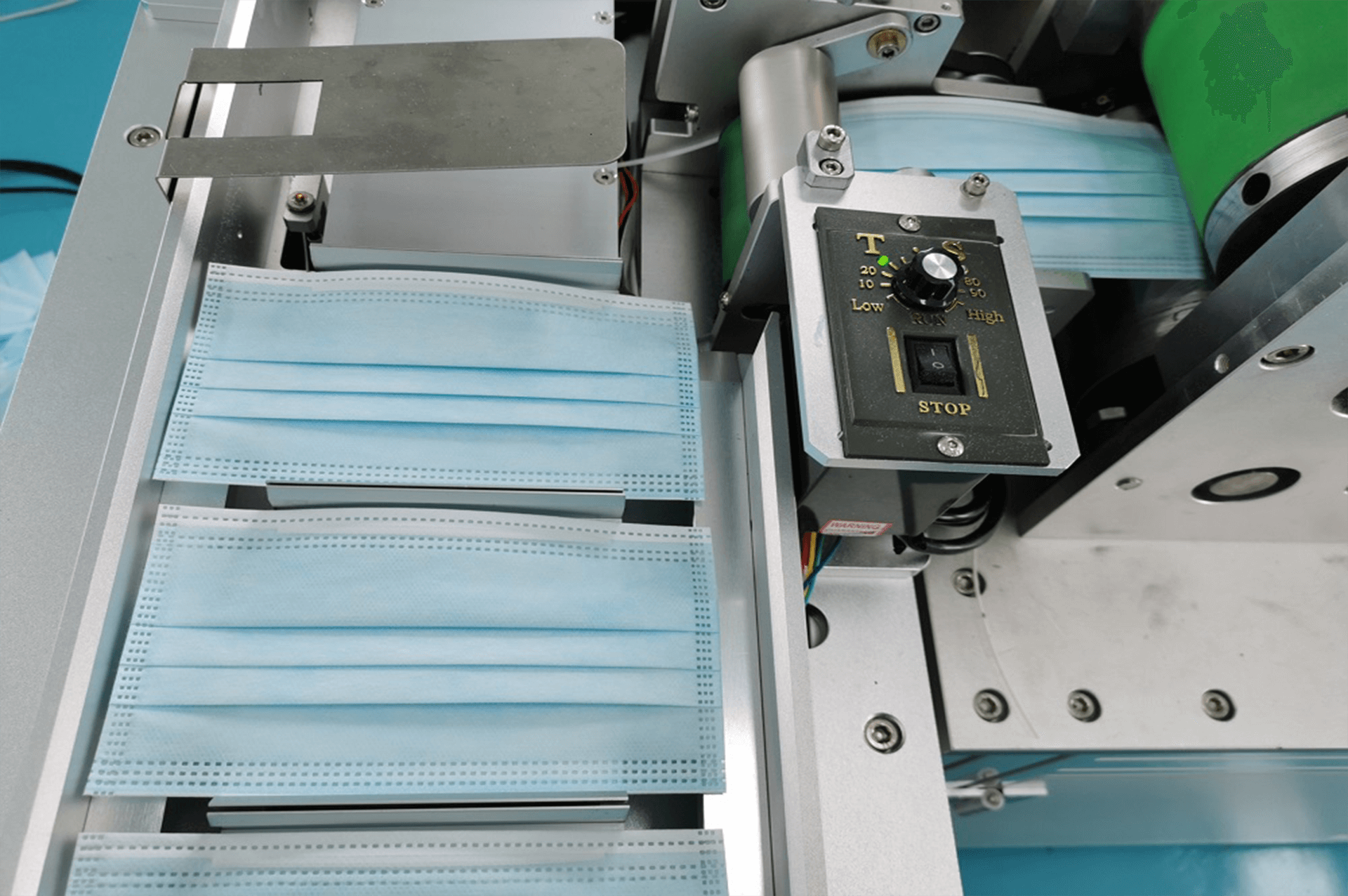 FACE MASK SHAPING FINISHED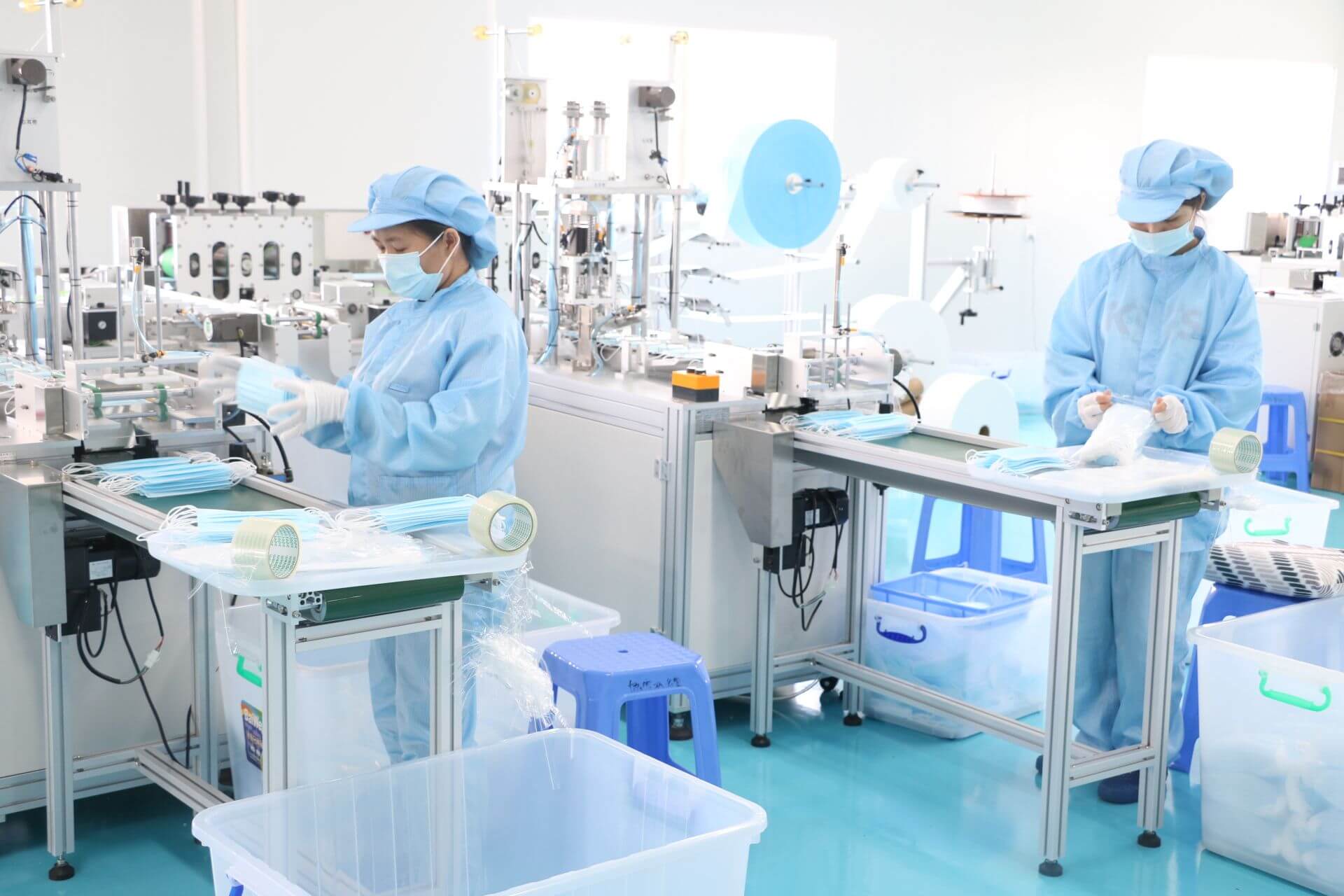 FINISEHED PRODUCT PACKING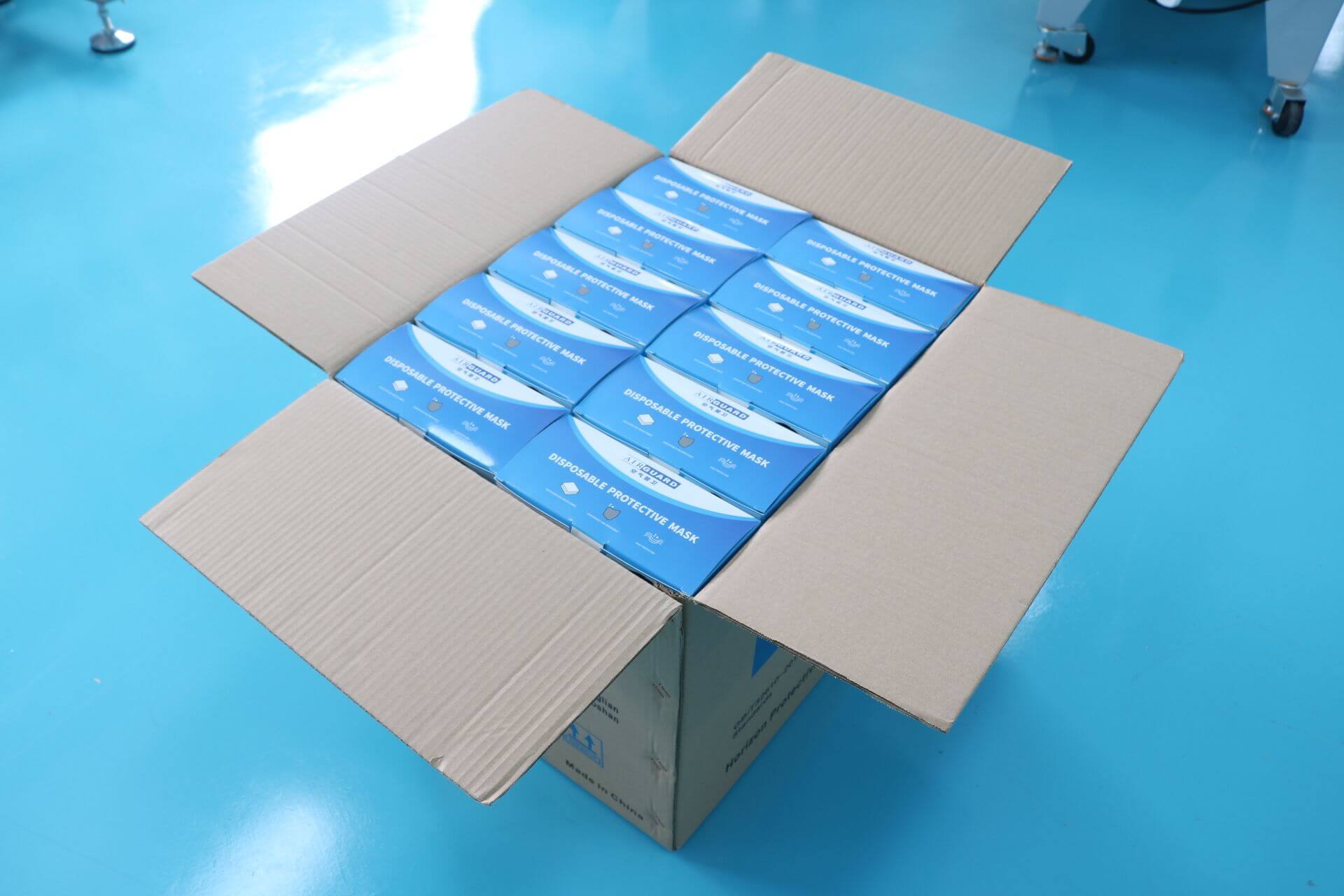 FINISHED PRODUCTS CARTONS PACKING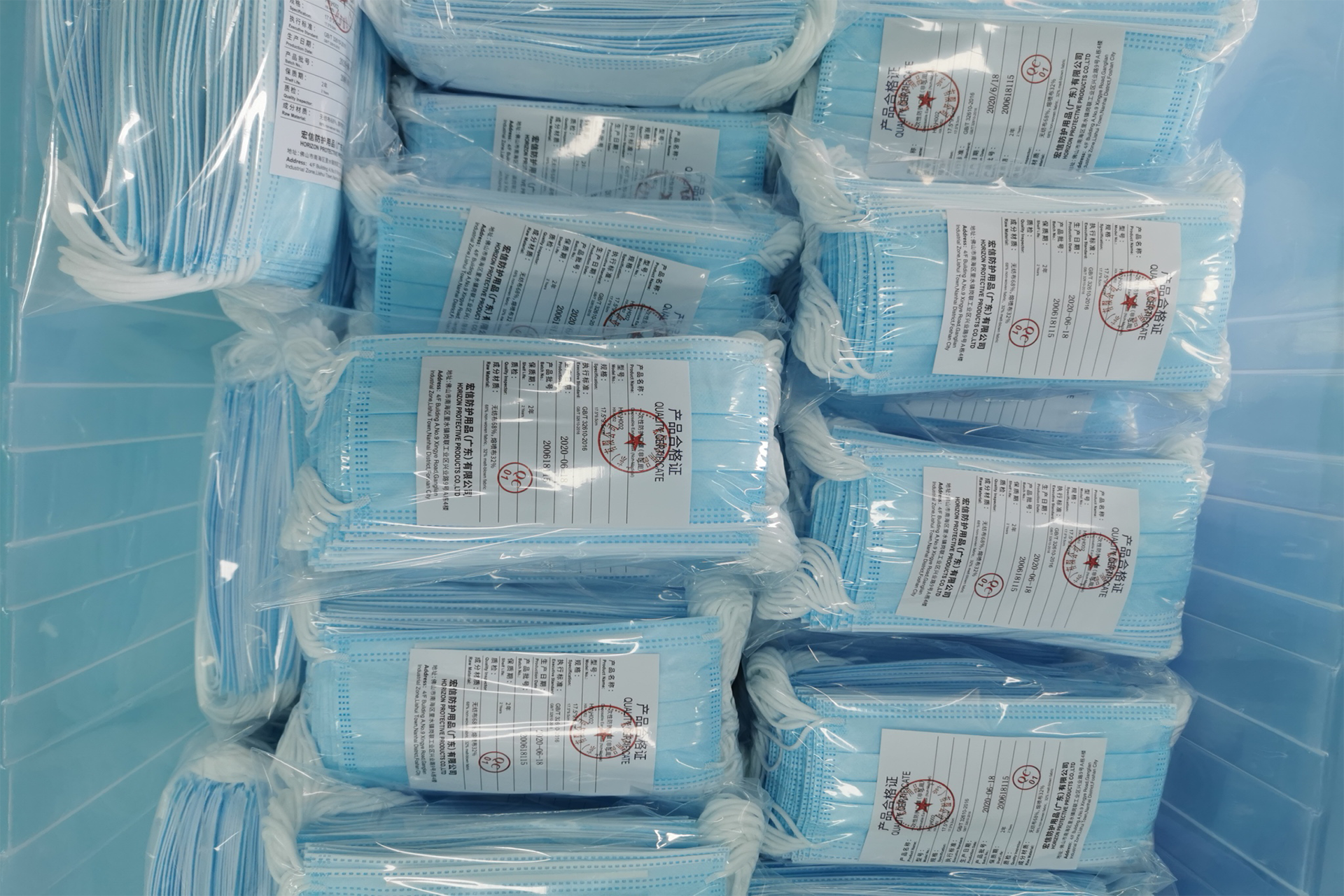 FACE MASK SHAPING FINISHED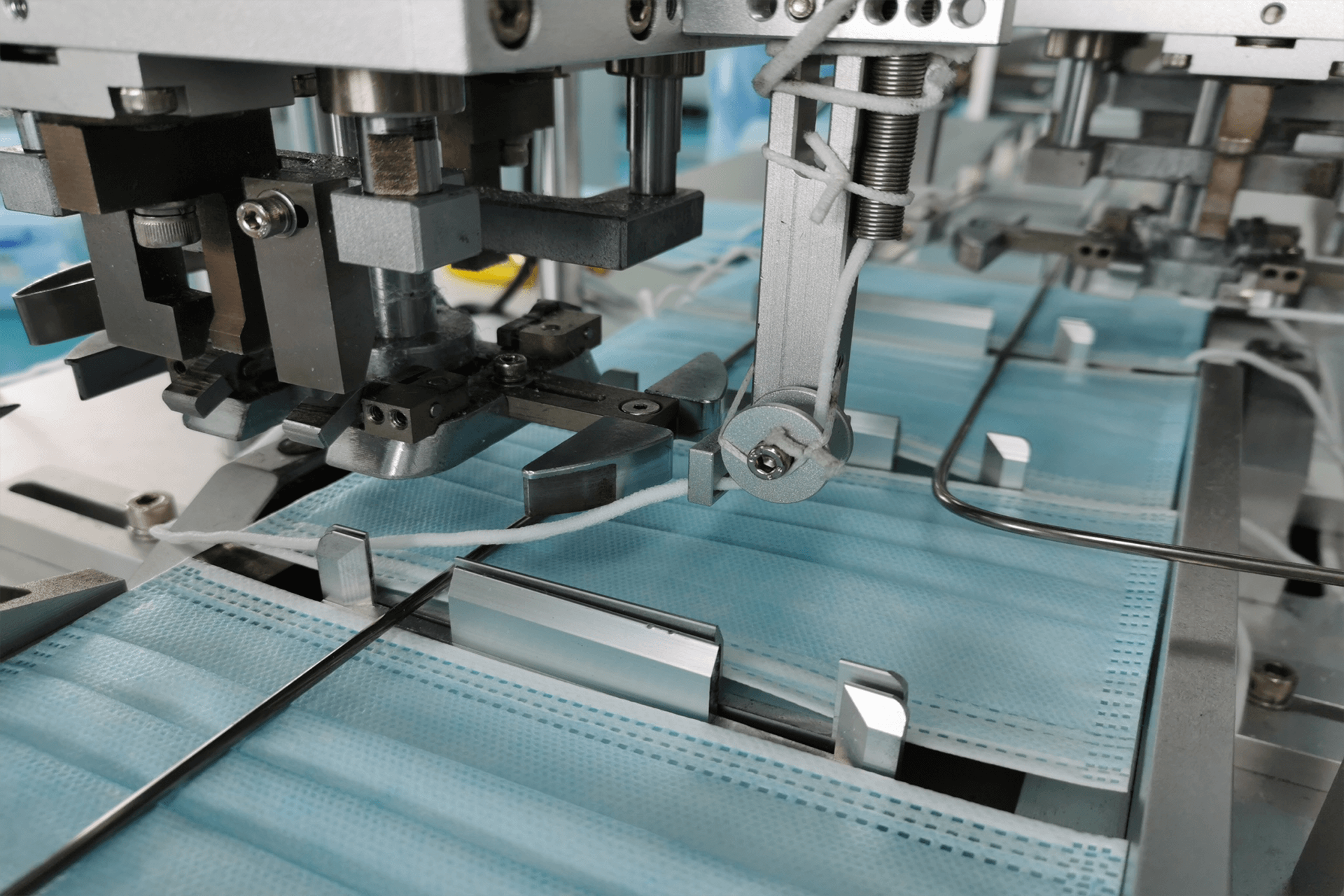 HOT PRESSING EAR LOOP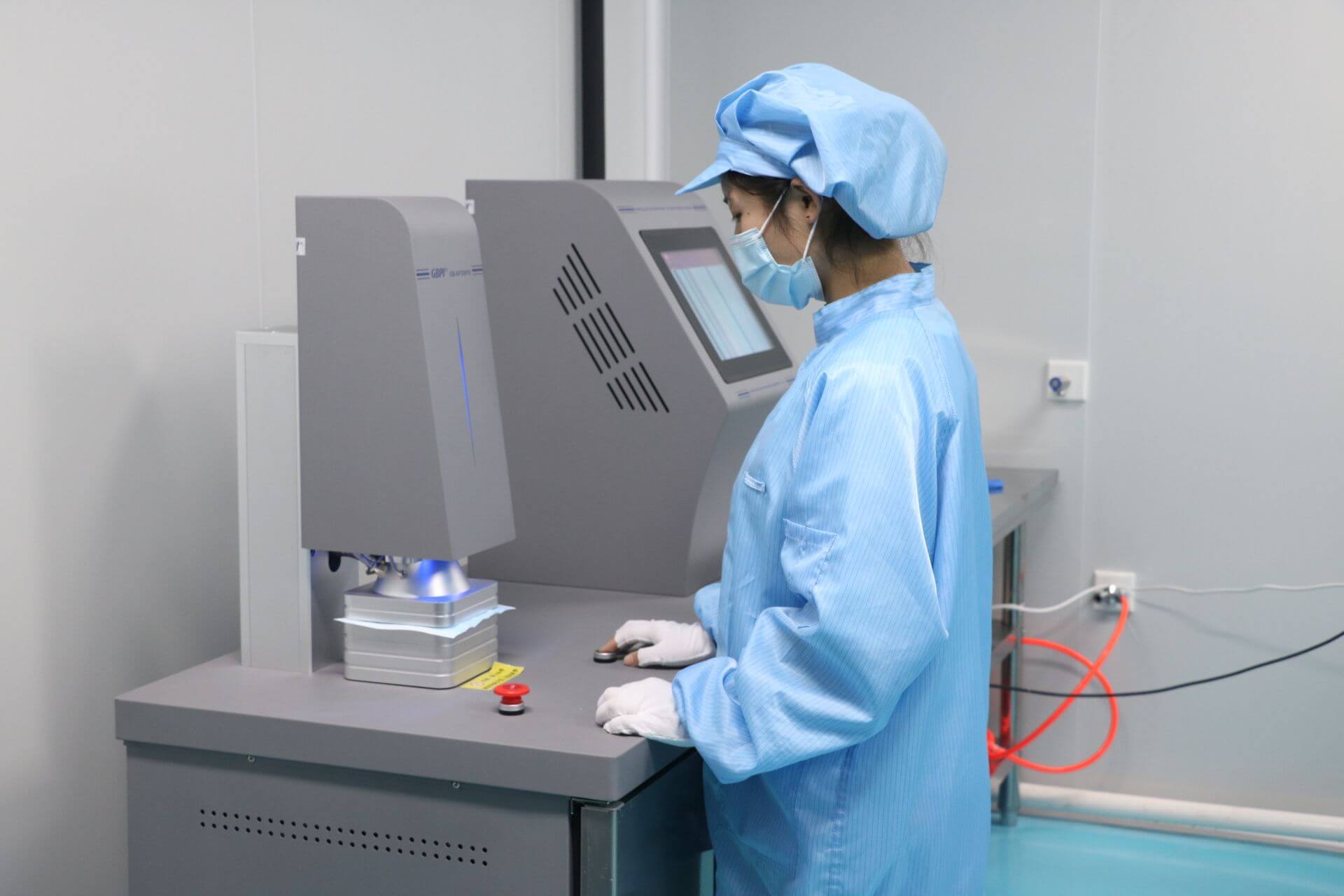 FINISHED PRODUCES TESTING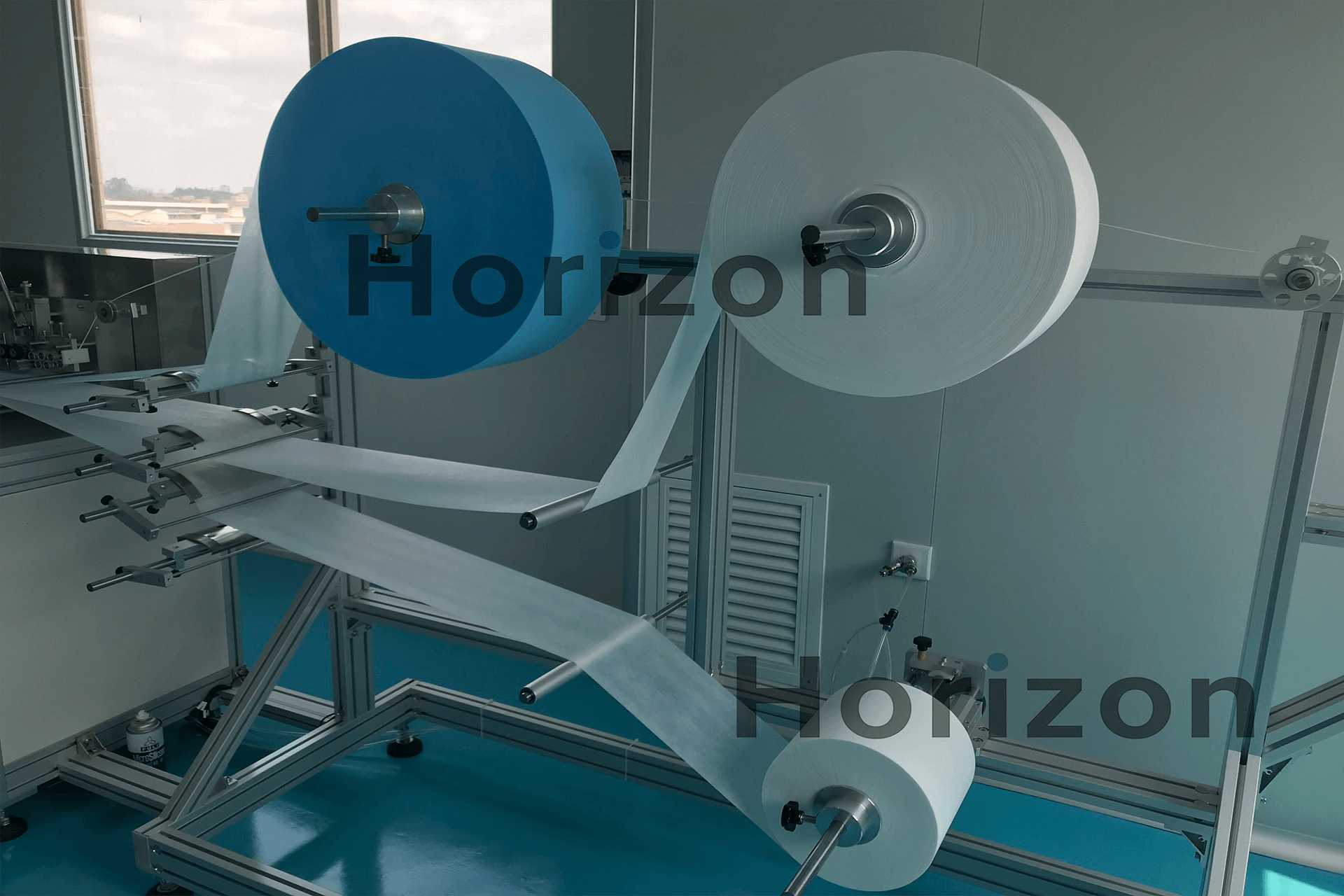 Mask shape forming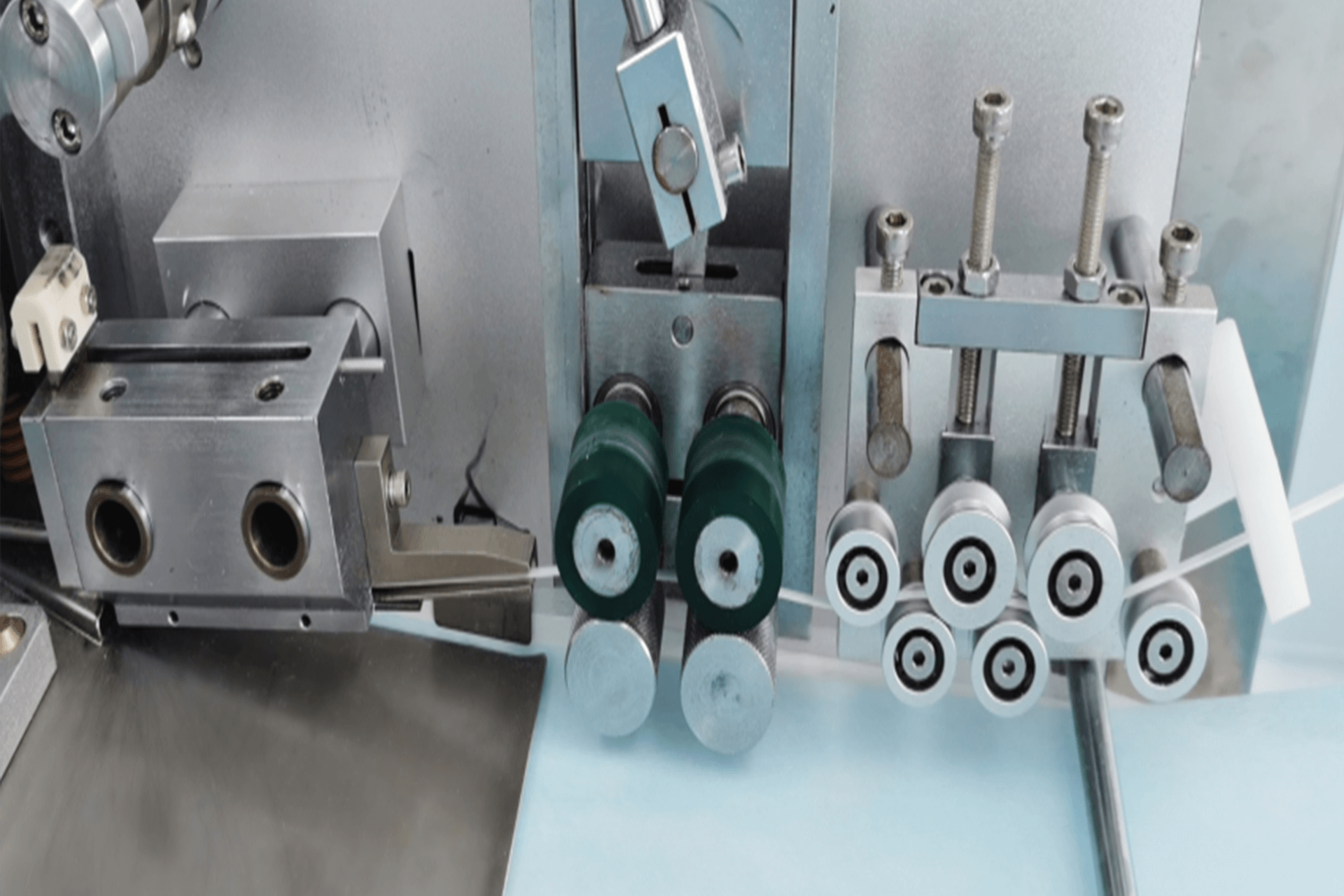 NOSE WIRE INSERTED