Non Woven Fabric Suppliers
Horizon is one of dedicated non woven fabric suppliers of surgical gown raw material for medical supplies industries and the factory manufacturing the following products: 1. face mask 2. hospital bed sheets 3. shoe cover 4. surgery hair caps.
Non Woven Fabric Manufacturer: Who We Are?
Horizon is not one of simple and ordinary non woven fabric suppliers but a medical device manufacturer integrating raw material production, technical research and development, and finished product design. By virtue of self-produced non woven raw material, we are capable of manufacturing good quality and breathable medical products at a low cost.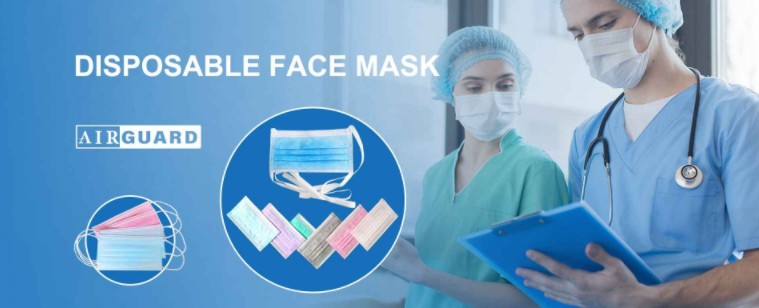 Conclusion
In addition to making traditional face mask n95 and face mask, we, also independently developed new styles of face mask designs, which are more suitable for the face, high comfort, easy to carry and have a production capacity of up to 700 per minute. It is no less inferior to traditional masks in terms of the bacterial filtration effect. If you have interest in our face mask, please contact us: service@horizonmask.com