Description of Disposable Face Mask
The disposable medical mask is suitable for covering the mouth, nose and jaw of the user, and is used in a general medical environment to wear, block the oral cavity and nasal cavity to exhale or spray contaminants. The bacterial filtration efficiency of the mask is greater than 95%
How to Use Face Mask with Elastic:
1. Before use, check whether the packaging is in good condition and confirm the expiry date of the product.
2. Open the packaging, take out the mask, extend and pull the mask to the face with hands and keep the metallic strip uppermost and the side with folds downward outward; press the metallic strip from the nose bridge to two sides with fingertips to mould the metallic strip over the nose bridge and the masak over the face.

Our advantage in Disposable Earloop Face Mask
1. Easily Cope With Six Major Air Pollution:
smog dust HCHO apatter abnormal taste, bacteria

2. Three Layers of Protection, trustworthy:
(1) Soft non-woven fabric layer, 25g/m2 non-woven fabric, it can absorb harmful dust particles.
(2) Microfiltration meltblown cloth layer, 25g/m2 micro nanotechnology fabric make the product low resistance useful.
(3) Non-woven skin layer, skin-friendly, 25g/m2 non-woven fabric, breathable, comfortable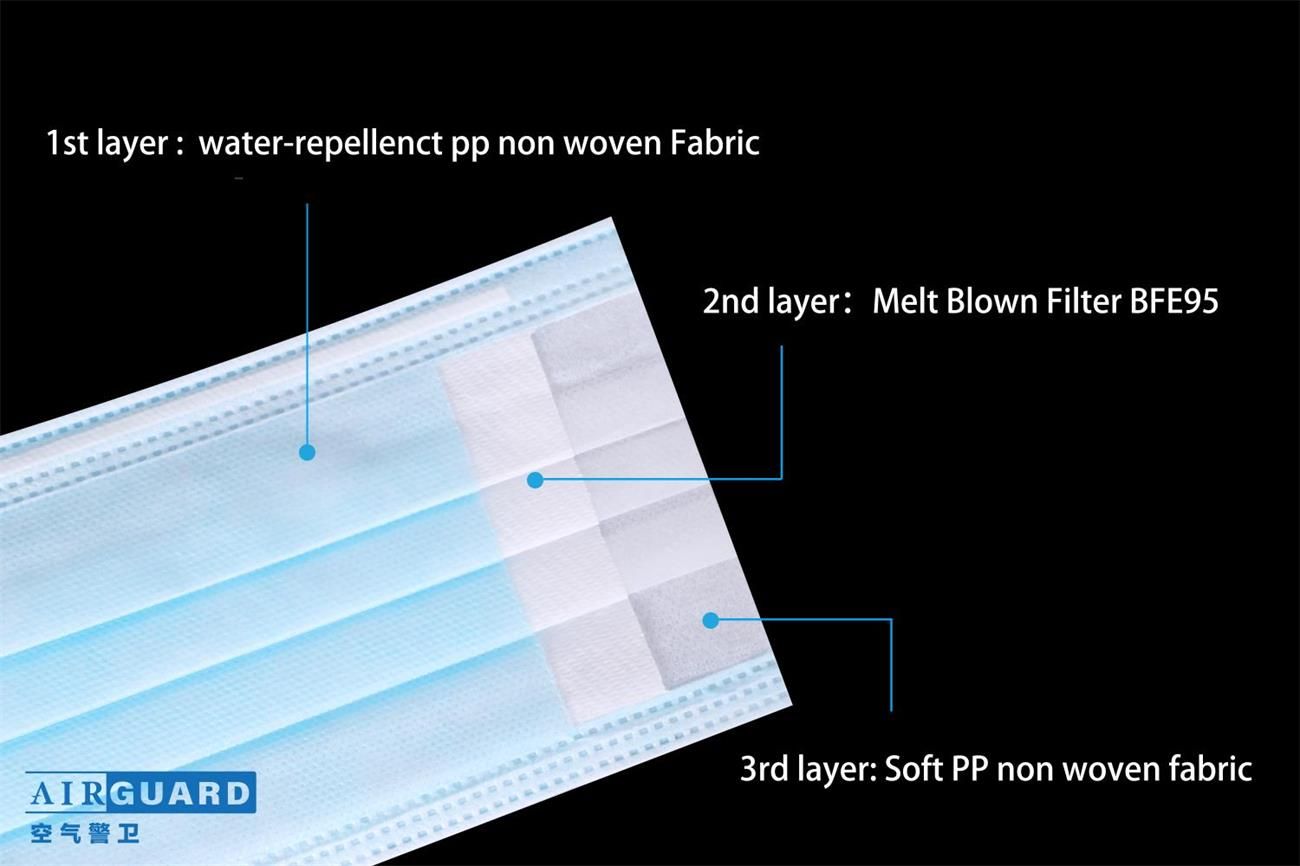 | | |
| --- | --- |
| Raw material: | 68% non-woven fabric, 32% melt-blown fabric |
| Technics: | Flat Mask |
| Weight: | 0.2 kilo/box |
| Size: | 9.5CM*17.5CM |
| Colors: | Blue,white or customized |
| MOQ: | 2500 PCS |
| Carton Size: | 53*43*44.5CM |
| Loading port: | Guangzhou/Shenzhen |
| Packaging: | 50 pcs/box, 2500 pcs/ctn |
| Charateristics: | BFE≥95, Breathable |
| Optional Treatment: | Water-repellent, Anti-bacteria |
How to Wear Printed Disposable Face Mask
(1)Put your fingers through the elastics. Nose bar should be found above. Place the mask on your nose and mouth.
(2)Put the elastics on your ears. Pill the mask by its upper and ower edges to fully unfold it. That will ensure maximum face rotection and minimize the number of layers you need to breathe through.
(3)Put on and form a stiffener above the bridge of the nose to minimize air leakage.face mask
(4)Take off the mask by grasping the elastics and pulling them off your ears. Do not touch the mask while removing-it amy contain germs. Dis pose mask after use. Wash your handscarefully.
Features of Printed Face Masks




Reject Pathogens/ Microograisms/Bateria/Pathgens and Haze Dust
1st Layer: Water-repellenct PP Non-woven Fabric
2nd Layer: Melt Blown Filter BFE95
3th Layer: Soft PP Non-woven Fabric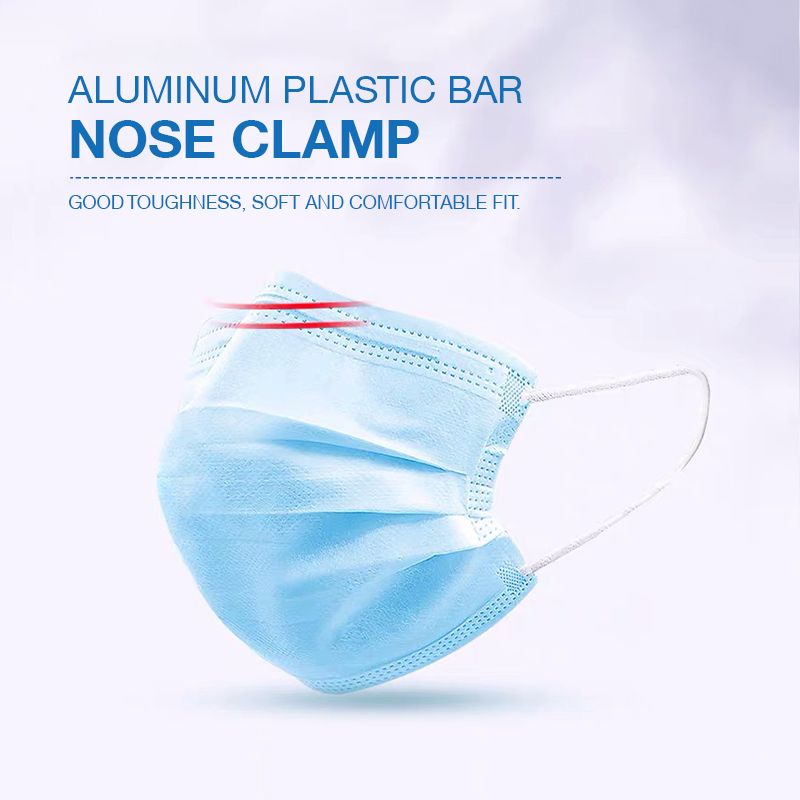 ●Aluminum Plastic Bar ●Nose Clamp ●Good Toughness, Soft and Comfortable Fit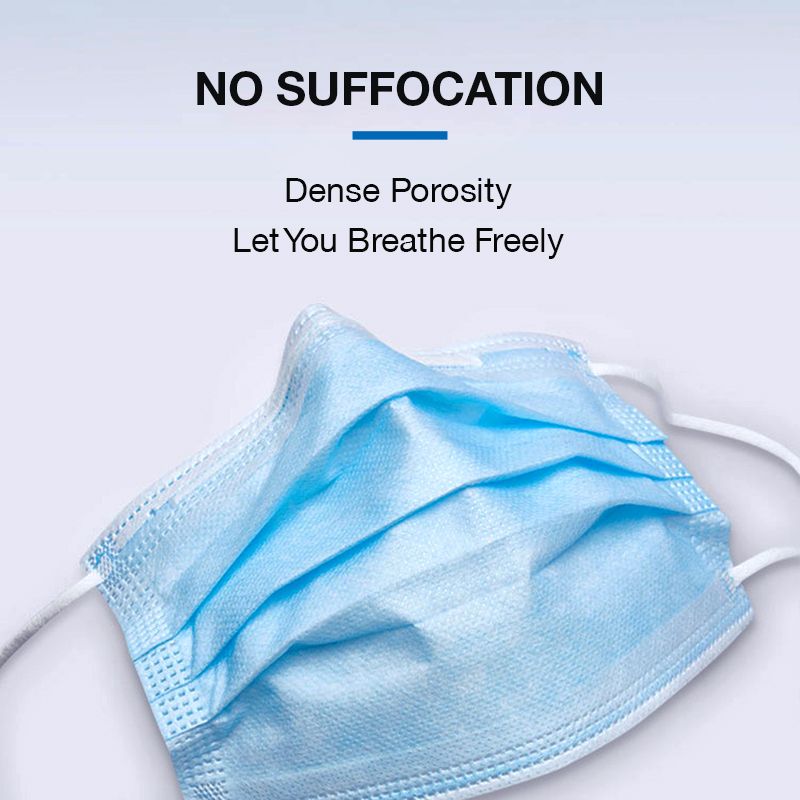 ●No Suffocation ●Dense Porosity ●Let You Breathe Freely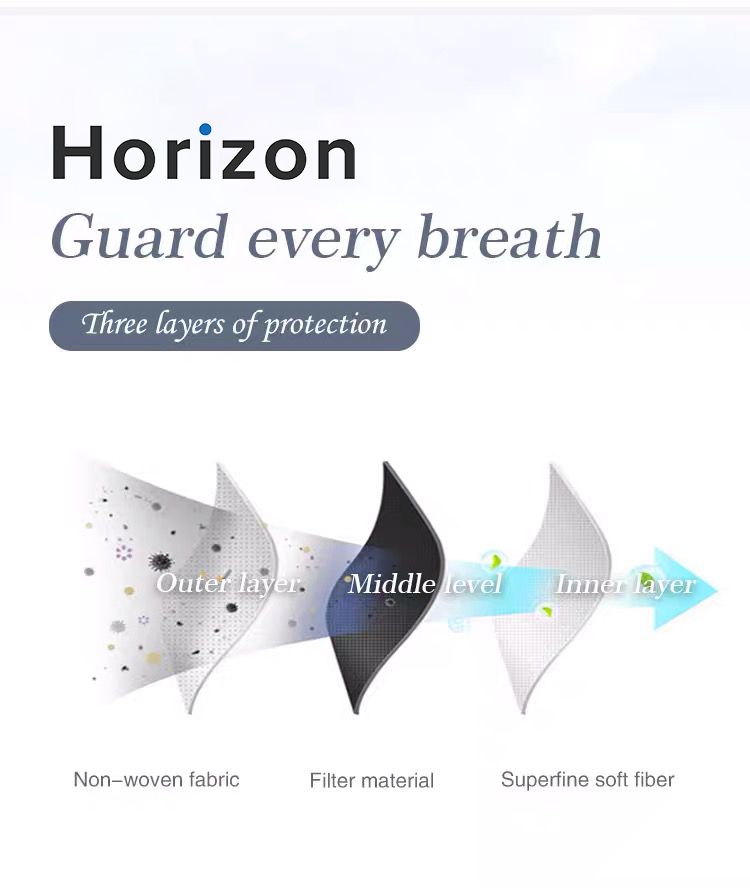 ●Guard Every Breath ●Three Layers of Protection
●Outer Layer Middle Level Inner Layer
●Non-woven Fabric Filter Material Superfine soft fiber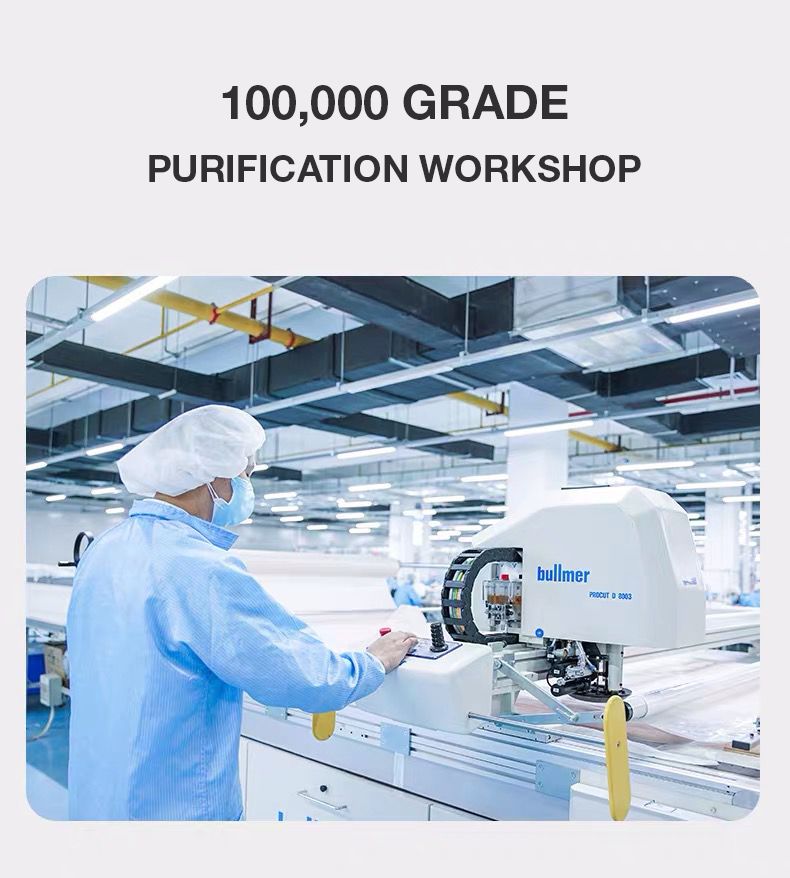 100,000 Grade
Purification Workshop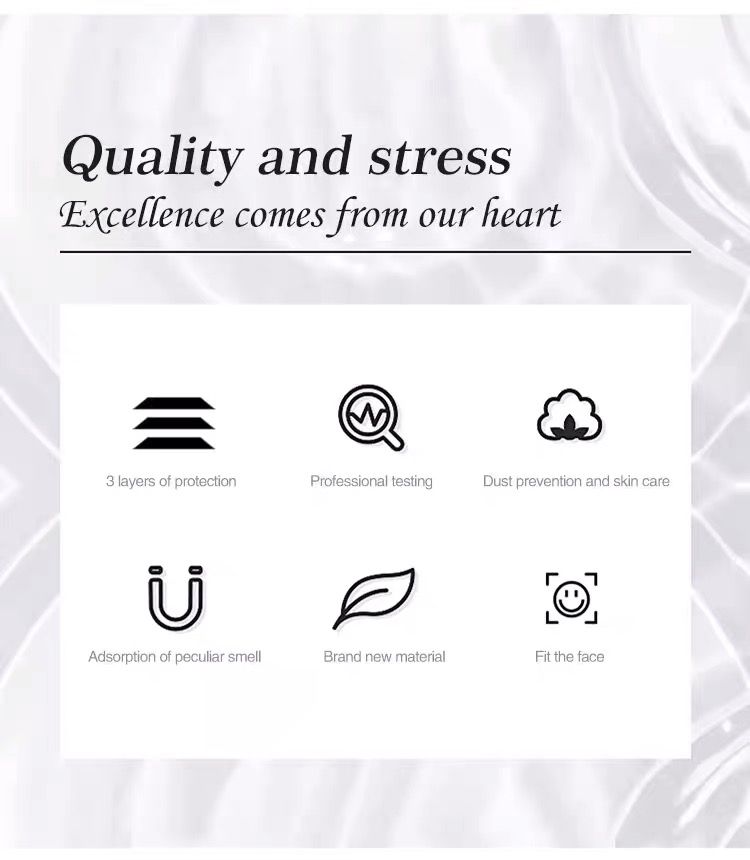 Quality and Stress
Excellent comes from our heart
●3 layers of protection ●Professional Testing ●Dust prevention and skin care
●Absorption of peculiar smell ●Brand new material ●Fit the face